They already use AIMAP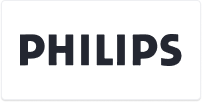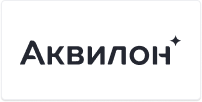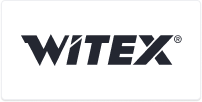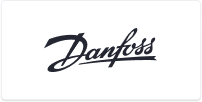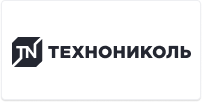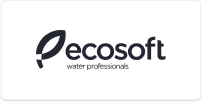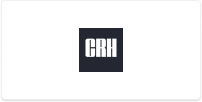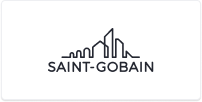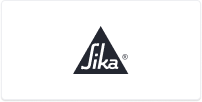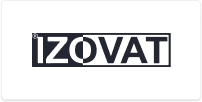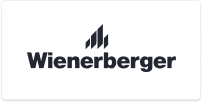 Multi search functionality
Search by address, developer, keyword or even investor with multi search functionality

Smart selection
Choose one or multiple construction objects types using our own classifier

Data management
Configure your own data flow of daily updated construction objects to make easier your data management process

Sales management
Gain only sales qualified leads and manage your team from one application
Available only with premium access!
Multi search
Our search field helps to find construction objects not only by location or region but even with unique identifier or name of interested company or person

By geo-data

Companies or persons names

Company ID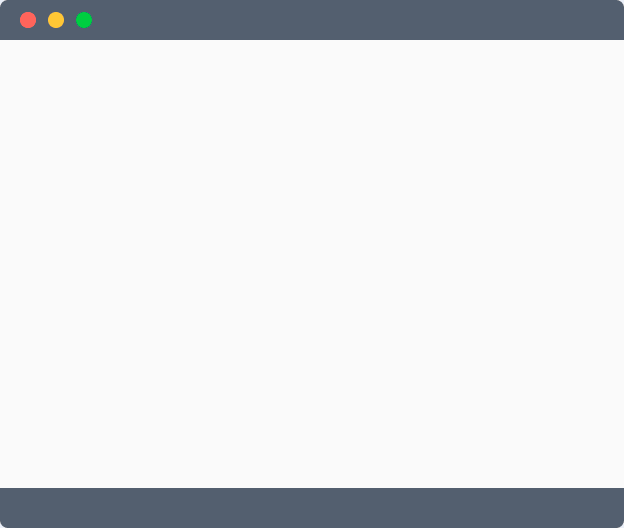 Object types
Do you need to find specific object? Use filter that help to find exact object type.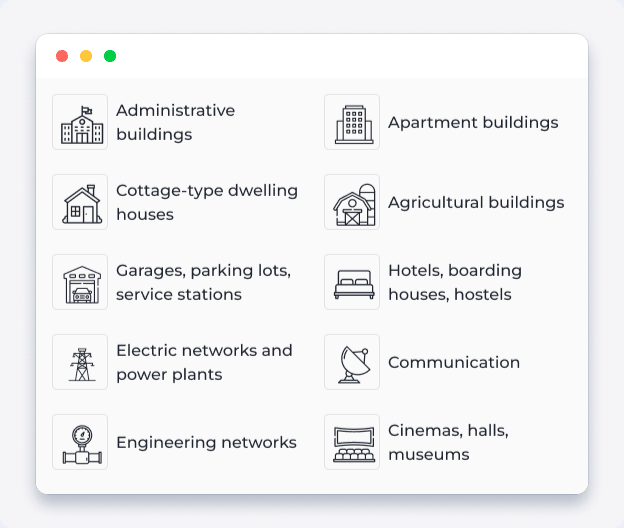 Available only with premium access!
All you need to know about object
Get all necessary information about object and all contact information. Find out who is building materials supplier, who is developer and who is investor.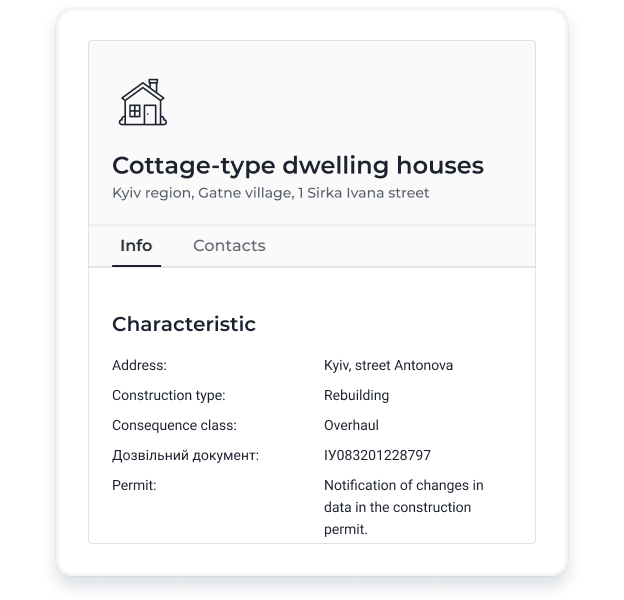 Available only with premium access!
Sales teams management
Create your own team and monitor their success and activity. Share tasks, change participants rights and invite new users.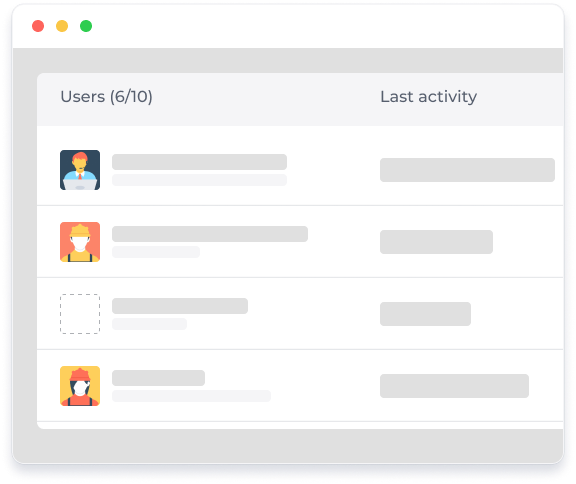 Daily update
Our algorithms monitor data sources to identify changes in existing construction data and get new one on daily basis.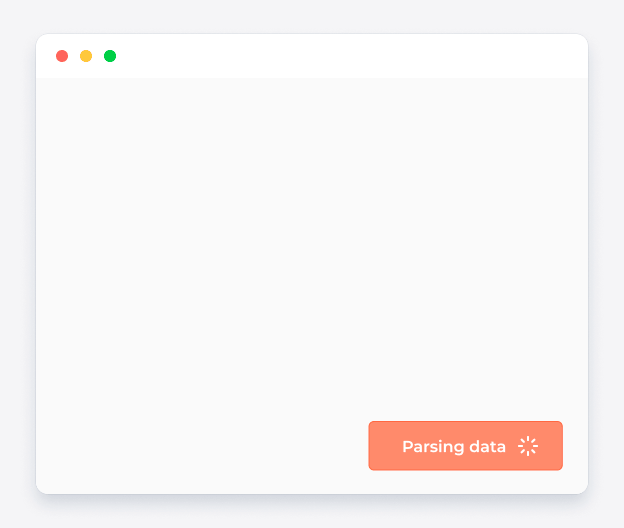 Under development
Available on any device
Use services not only with pc but even with phone or tablet. Get information about construction objects nearby in few clicks with your phone.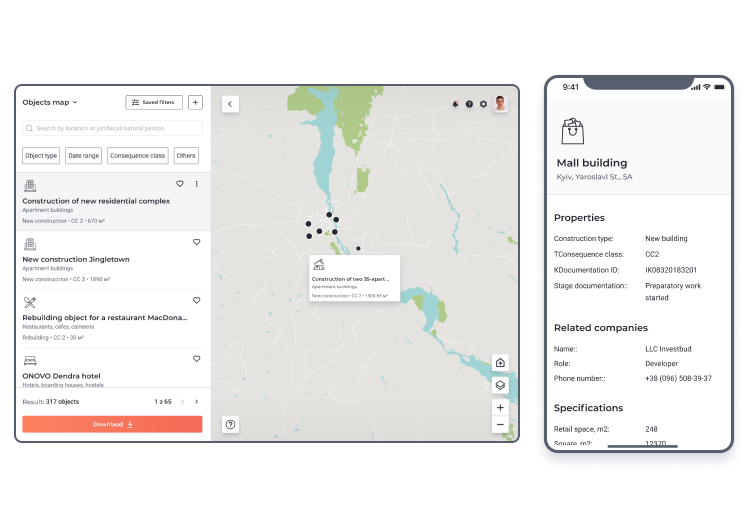 Integration with your own ERP or CRM
Construction process monitoring
Keep track of your clients' construction. Monitor the activity of potential and existing clients to optimize work and increase sales.
Avoiding duplicates
We make sure that your manager never contact same lead twice.
Data enrichment flow
Enrich your data with new structured and normalized information from various sources gathered in one place and uploaded in real time.
Market intelligence
Get market size information and analyse development trends in selected regions and segments of construction market
Get information about new updates, offers and objects that appears in our system.